Philosophy
The social aspects of teaching and learning form a core tenet of my teaching philosophy: that we must consciously create an inclusive community in the classroom in order to structure equity into our shared time and space. Through carefully structured active learning, opportunities for self-reflection, and my approach to critical pedagogy, students in my classes gain a sense of empowerment and take ownership of their learning.
Below are links to two digital humanities projects collaboratively created by students in my classes and select descriptions of courses I have designed and taught.
Selected Course Descriptions & Syllabi
Though disability and people with disabilities have been and continue to be marginalized in theatre, this course argues that disability has in fact been central to theatre for centuries, beginning with Sophocles' Oedipus Rex. We will track theatrical representations of disability and consider how definitions of what counts as disabling have evolved. We will ask how theatre stages these questions, how theatre-makers have grappled with disability representations, and how casting has contributed to contemporary attitudes toward disability. Readings will be drawn primarily from disability studies and its intersections with D/deaf studies, literary studies, and LGBTQ+ studies. Theatre about, by, and for people with disabilities will be studied, including plays, solo performances, and the work of theatre companies such as Apothetae, Deaf West Theatre, Graeae, and Phamaly Theatre Company.
Musical Theater and Identity
The New School, Spring 2019: Click here for syllabus
Musicals regularly offer various promises of identity, in moments like La Cage aux Folles's "I Am What I Am" and Dreamgirls's "I Am Changing." This course takes an intersectional approach to identity in/and musical theatre. In doing so, we will consider how the axes of ability, class, gender, race, sexuality, and size converge through representation in musicals, especially through song and dance. Questions of casting in relation to identity are central to the inquiries we will undertake—what does it mean to use "fat suits" or to "play gay" or to "crip up" for certain roles? How do musicals rely upon "type" to convey or comment upon identity? In addition to the primary texts of the musicals, readings will be drawn from various fields (critical race theory, dance studies, disability studies, fan studies, fat studies, queer studies, and theatre studies), and regular listening/viewing will be required. We will examine how musicals perform identity and to what ends.
World Theatre 3: From Naturalism to Today
Hunter College, Fall 2016/Spring 2018: Click here for syllabus
This course surveys world theatre from late nineteenth century Naturalism and Realism, through the historical avant-garde, absurdism, and on to global theatres of today. We will study many plays and playwrights that have been canonized and others that remain lesser known. The course aims to cover a broad geography of theatre including Africa, Western and Eastern Europe, Asia, and the Americas. The practice of theatre including developments in acting, directing, dramaturgy, and scenic design are important considerations. Theories of theatre will be read in order to provide historical and critical context. Several of the plays chosen are themselves reflections on intercultural theatre histories, leading us to consider the ways that theatre in this period self-consciously reflects upon itself.
Throughout the semester, students will practice various forms of writing from criticism to writing for the public with the intention of learning and practicing the various kinds of writing required in both the practice and the study of theatre.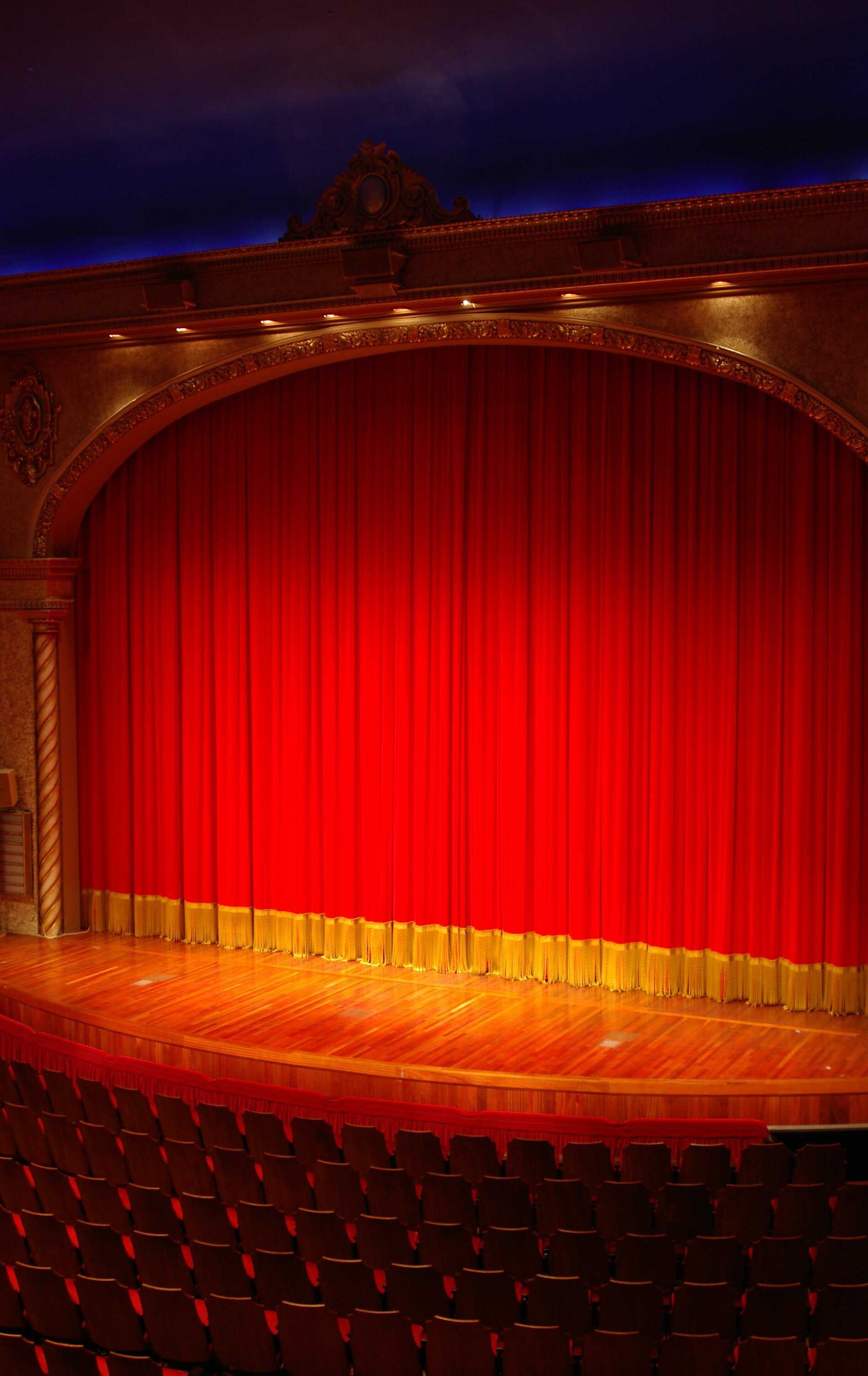 Revolutions in Dance: How Dancing Bodies Moved the Musical
Prospective Graduate Course: Click here for draft of syllabus
Why has dance largely been overlooked by scholarship on the musical theatre? This course will attempt to right this wrong and to argue for dance's centrality in the development of the US musical from the late nineteenth century to today. Each session will be devoted to one dance in particular, which will be used as a springboard for a broader discussion about the representational politics of musical theatre. We will ask how discourses of ability, ethnicity, gender, race, and sexuality move through dance and the dancing body onstage. For instance, we will examine how the title song from On Your Toes becomes a locus for debates over discipline, form, and cultural hierarchies in its combination of ballet, jazz, and tap dance. We will read scholarship from dance studies, theatre studies, and related fields of inquiry, especially theories of the body. Students will be required to see one live musical theatre production and write an analysis of its use of dance. Writing about dance will necessarily be a major component of the course, and part of each session will be devoted to writing. Other requirements include an individual presentation on a dance not included on the syllabus, which will be developed into a research paper over the course of the semester.
Photo by Barry Weatherall on Unsplash
This WordPress site was designed by me (with the help of an instructional technologist) for my seminar "The Arts in New York City." On the site, you'll find the syllabus, weekly student blogs, and two projects I am especially proud of: the students' collaboratively created short films (on the home pages) and their individually curated designs for a future iteration of the course (which was also their final exam).
The content of this site was created by students in my World Theatre course in order to provide enhanced program notes to audiences attending the spring production. Students interviewed members of the production team, researched the historical context of Machinal, discussed themes relevant to today, and also wrote about what it was like to work backstage.